Metal Fabrication
We are artists of metal. We bring your innovative metal solutions to life with our professional metal craftsmanship. We value a partnership with our customers and our team is committed to delivering our projects on time and meeting the specifications that were set out. We don't want just satisfied customers we want customers for life who are thrilled with our work.
Denver Fabrication Shop
We believe metal fabrication includes both excellent welders and also problem solvers. We love the challenge of fixing broken things, solving a manufacturing dilemma, or coming up with creative ways to develop a better metal product.
Baker Industrial Fabrication is located just north of Denver. Our metal fabrication shop has the capability to bend sheet metal, form, weld, and assemble standard and unique structures with a high level of sophistication and quality. Our experienced team of welders are able to successfully execute difficult custom metal square to round transitions, construct challenging designs (such as chutes), and combine different geometries. Our sheet metal fabrication team loves a challenge so if you have a problem let us help you fix it.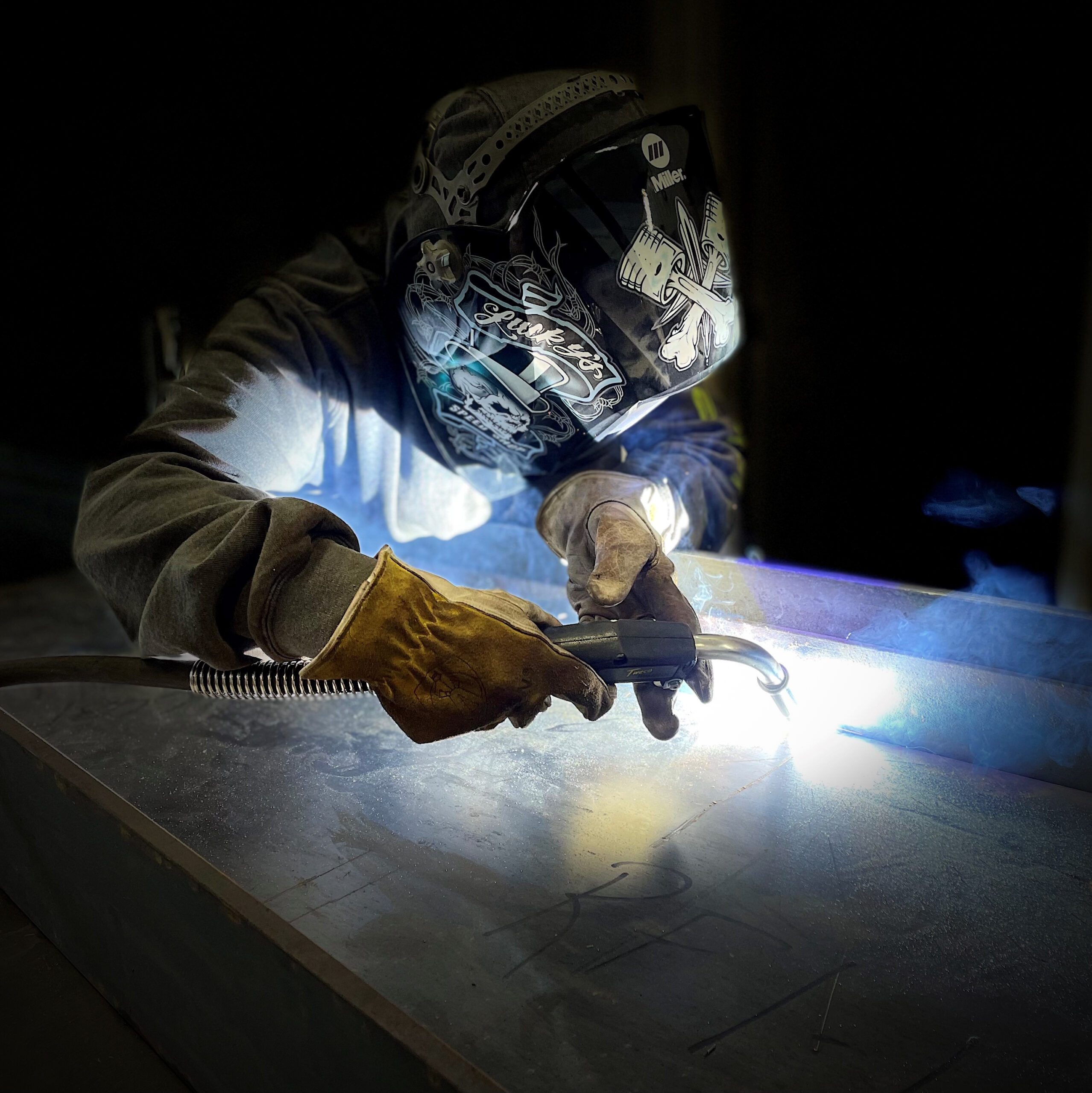 Our Mission
---
Our main objective is to be there for our customers. Long-term relationships with our customers are critical to our culture and future. We fabricate a wide range of solutions for our clients with an emphasis on quality and service for the industrial sector of the United States. Doing this through teamwork, commitment, and collaboration with our industry partners and work-family to create a culture that is second to none.